Popular Apps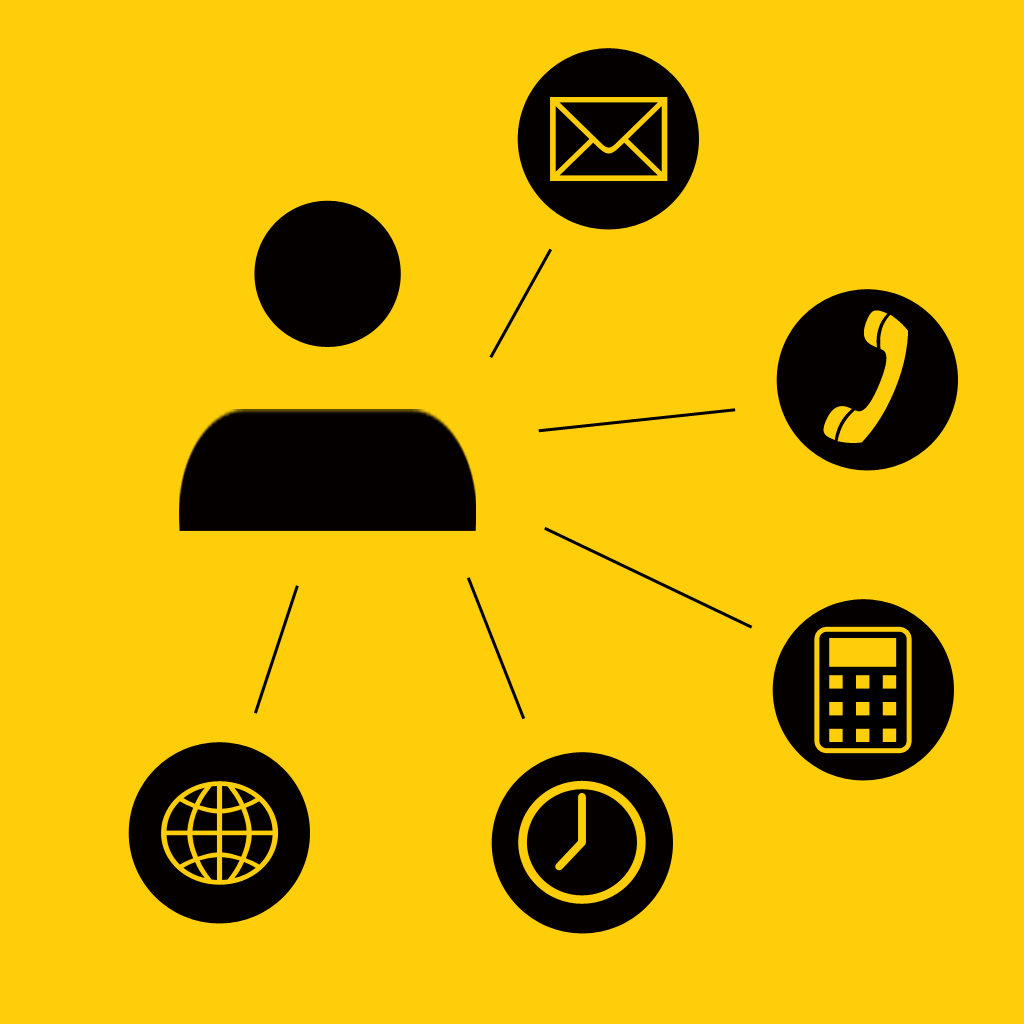 A hand-picked collection of apps to increase productivity and organization and help you do your job.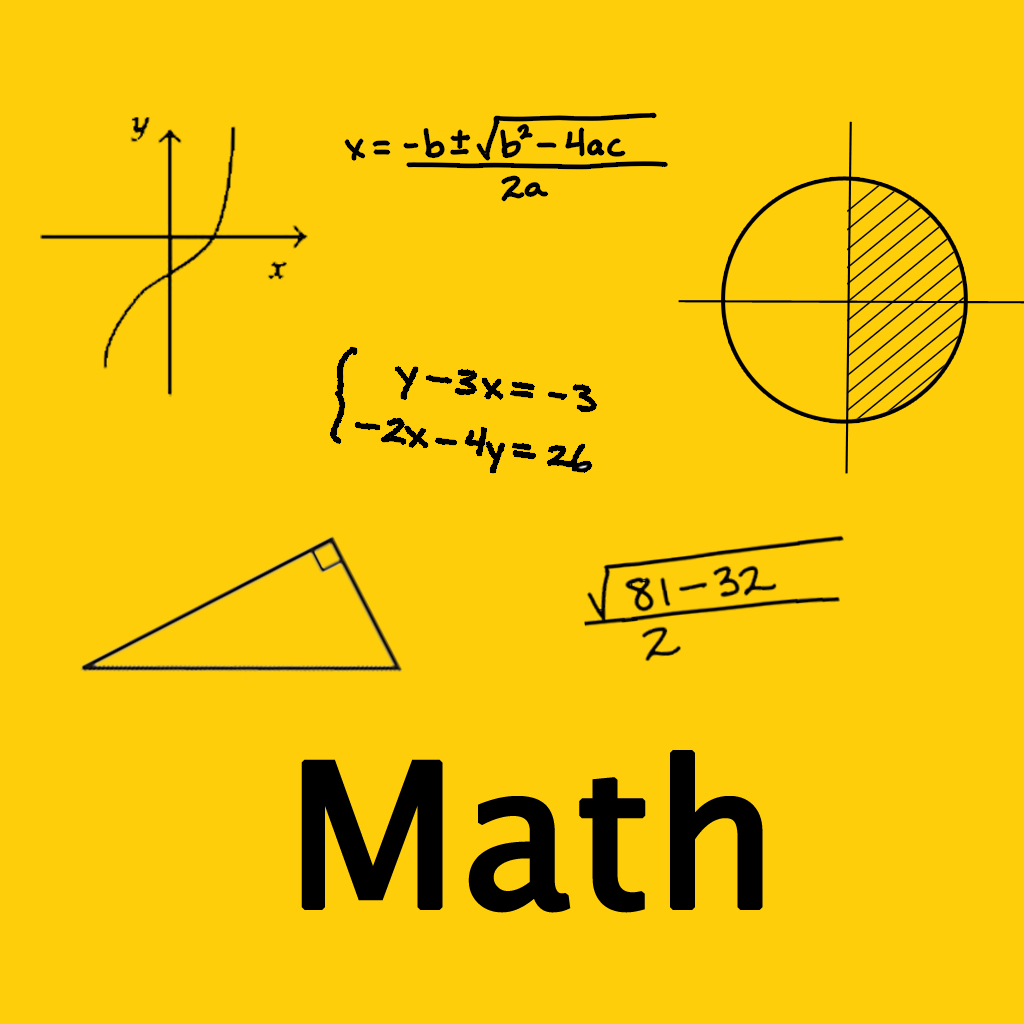 A great collection of math apps and calculators to help you in your math classes. Find you best math app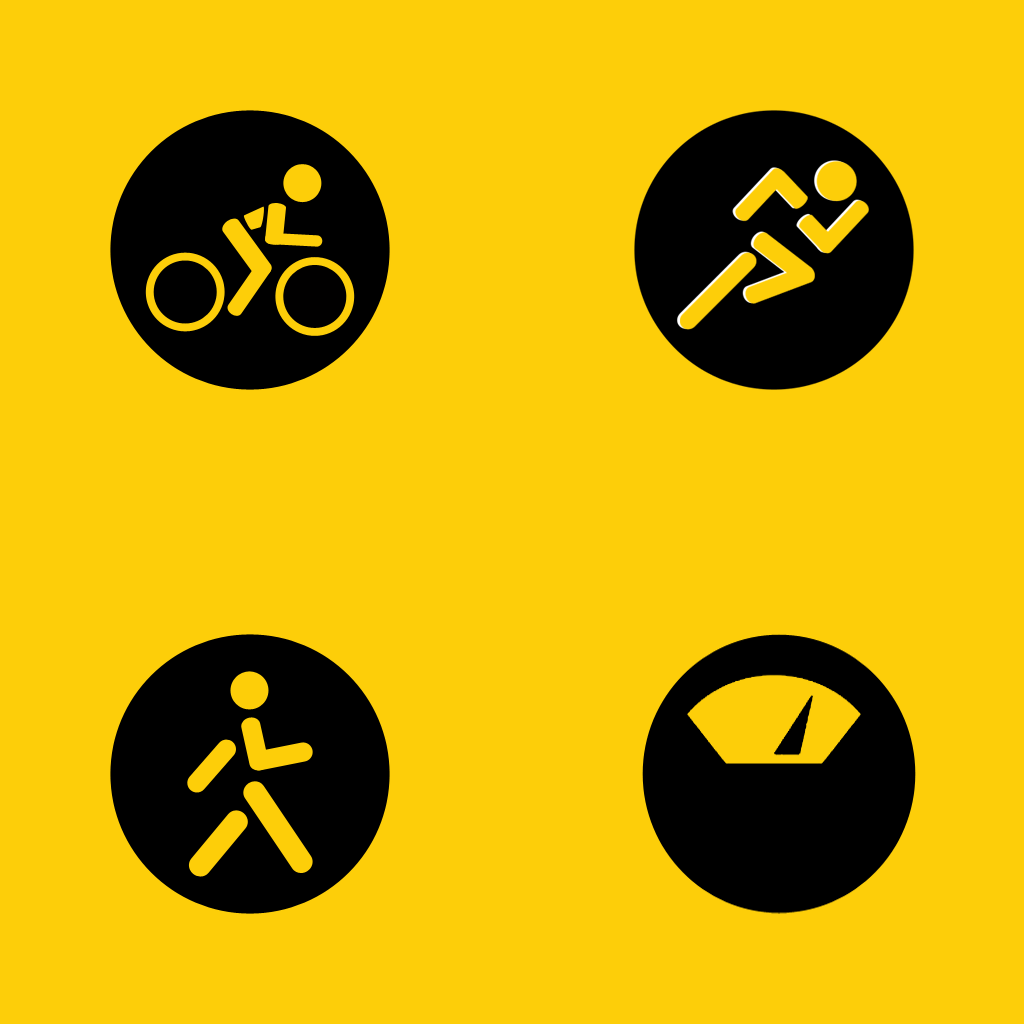 The best health and fitness apps to plan your exercise activities and reach your goals.