In addition to the
Random Number Generator app
, Intemodino has launched a new online service at avkg.com, which is intended for generating lists of random numbers.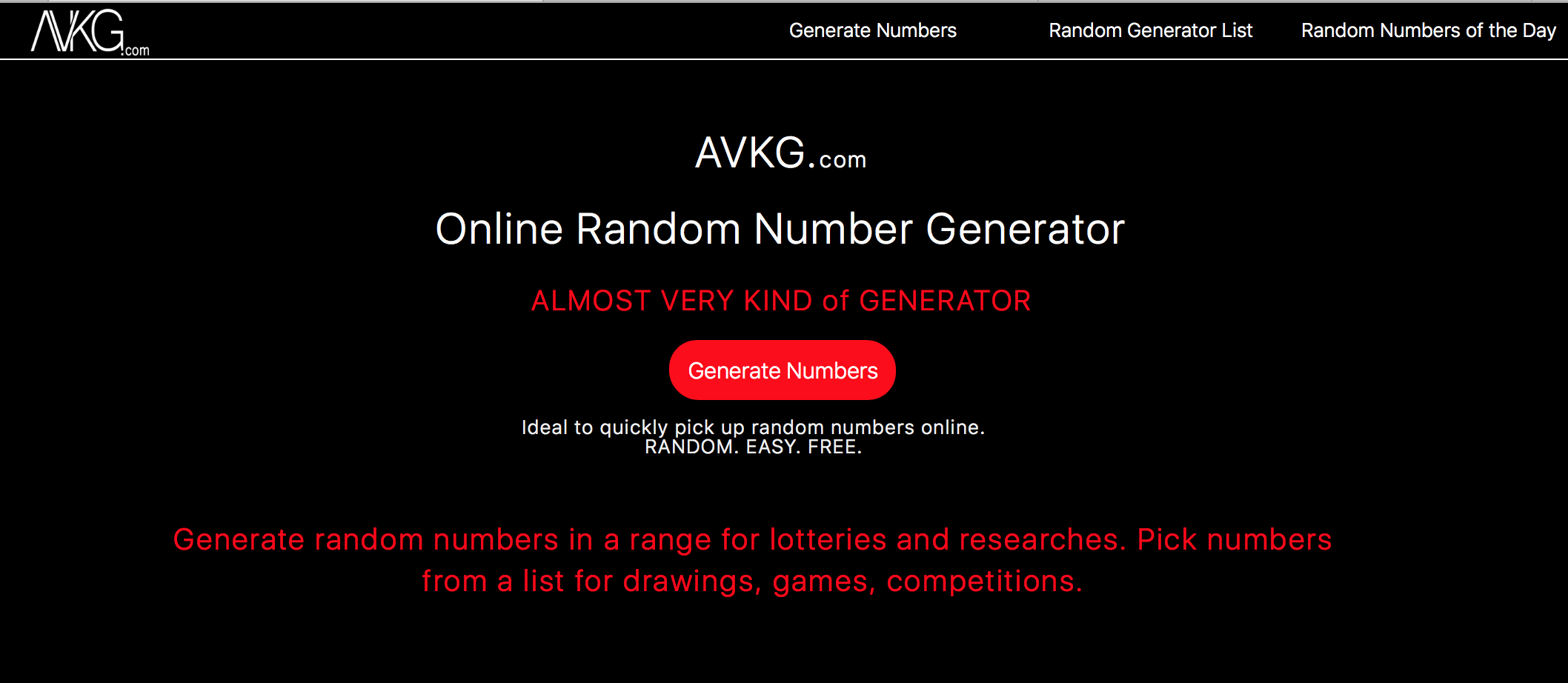 On the main page, users can generate lists of up to 25 numbers. You just need to define the range of numbers by entering the min and max values. Each time you press Generate, the free
online random number generator
creates a sequence of random numbers from the range you defined. It also makes it easy to generate random numbers in two intervals simultaneously that can be used for generating numbers for different lotteries.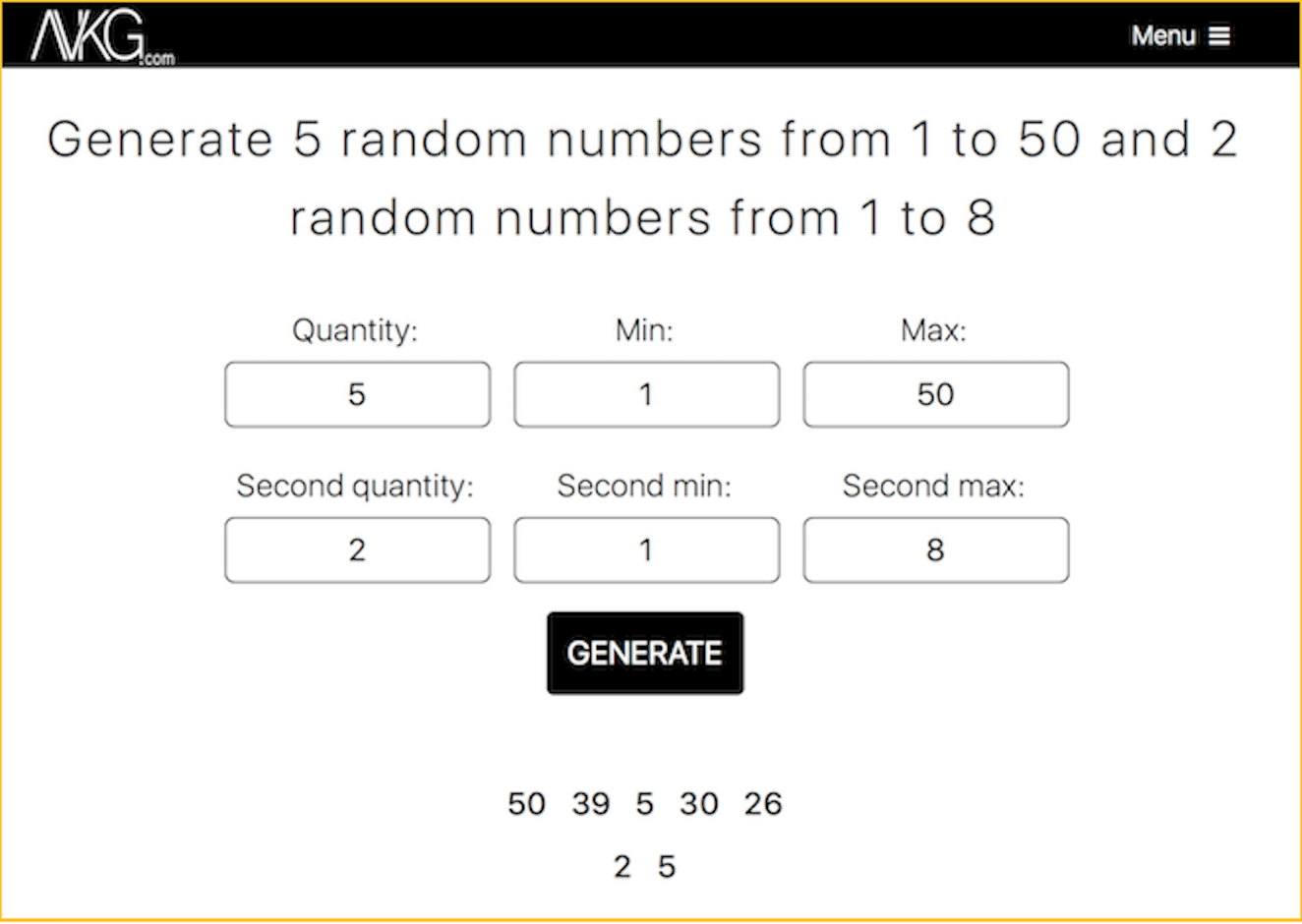 The main page provides quick access to pages with most commonly used pre-defined intervals and yes/no decision maker. Moreover, the online service automatically generates the random number of the day, yes/no answer and five lists of random numbers in most commonly used intervals on a daily basis and saves results to the
Random Numbers Archive
so you may easily return to them later.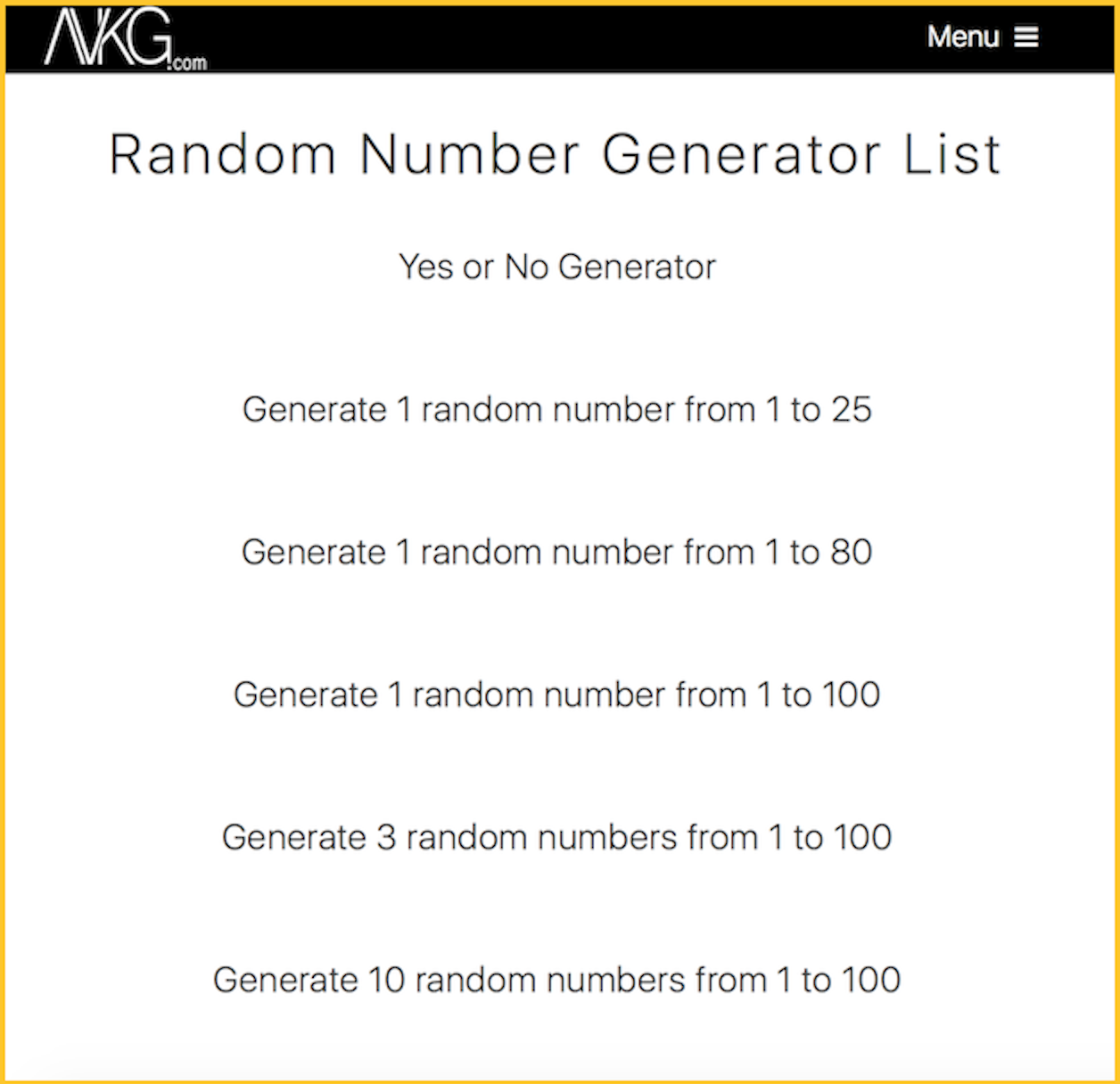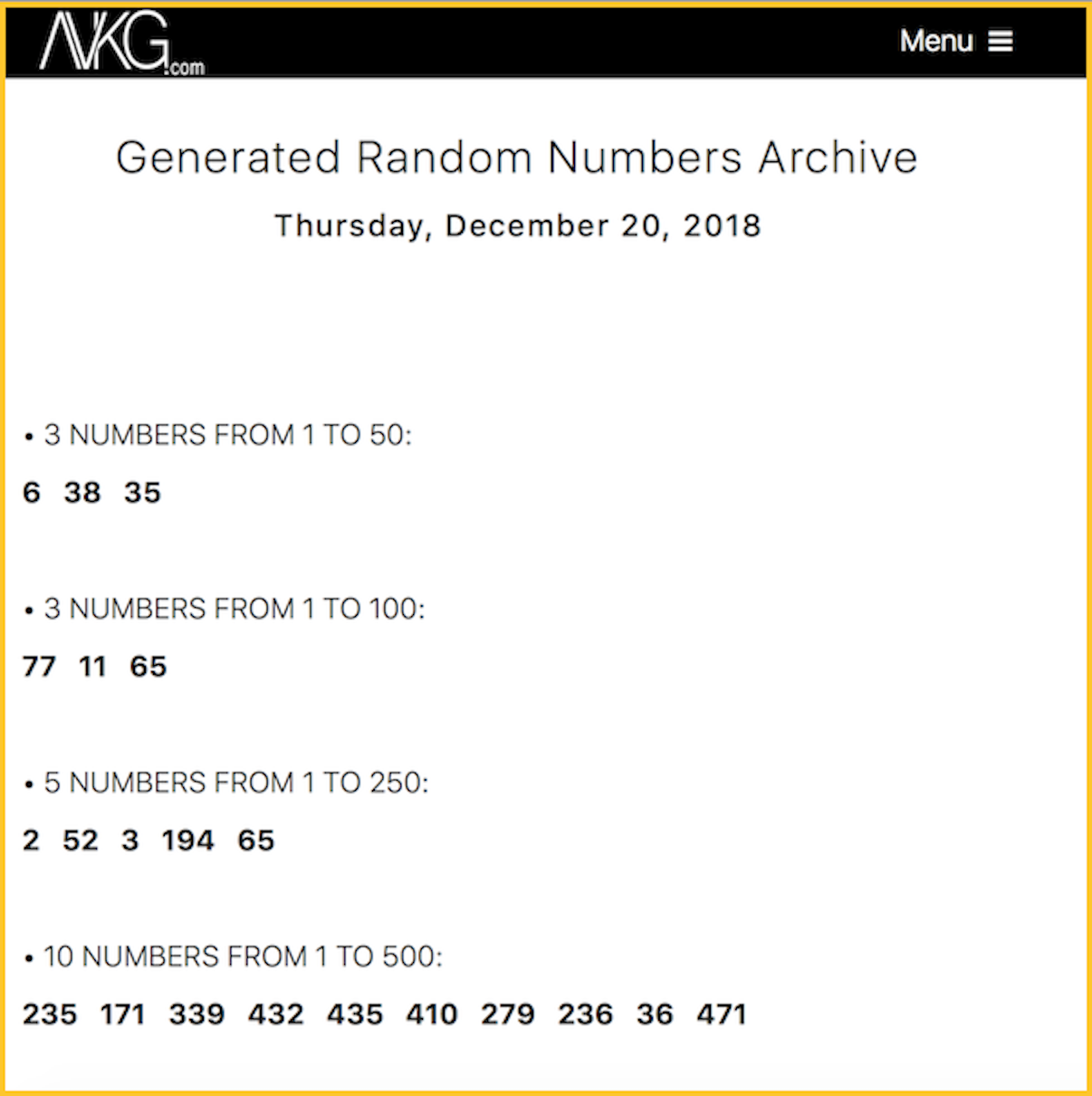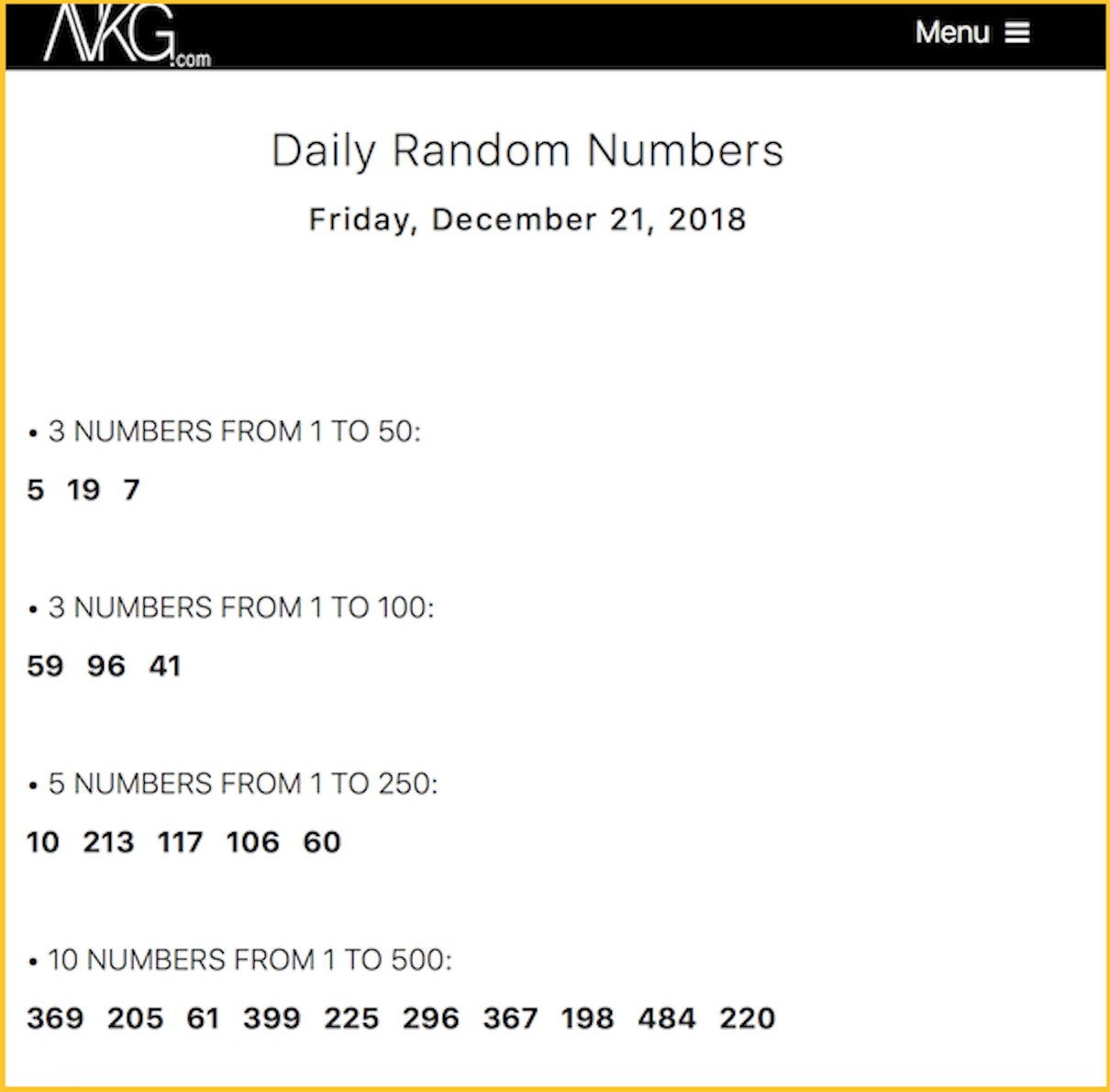 The online service is accessible on multiple platforms including computers and mobile devices. Going forward, lots of additional features, such as generating sequences of random numbers, random lists of items and simulating flipping coins and rolling dices are expected to be added by the end of 2019. For more information about how it works visit the
online random number generator home page
.